Courtesy of GNCC
GNCC Riders and Family Members to be Recognized
MORGANTOWN
, W.Va (
June 13, 2017
) - Racer Productions is calling all members of the Class of 2017. Whether you have graduated from elementary, middle school, high school, college or a technical school, GNCC Racing wants to recognize you for your prestigious academic accomplishment.
The 2017 AMSOIL Grand National Cross Country Series, presented by Maxxis, an AMA National Championship, will be hosting the second annual Graduation Commencement Ceremony at the AMSOIL Snowshoe GNCC
Saturday
evening beginning at
6 p.m.
on the podium located in the center of the Village.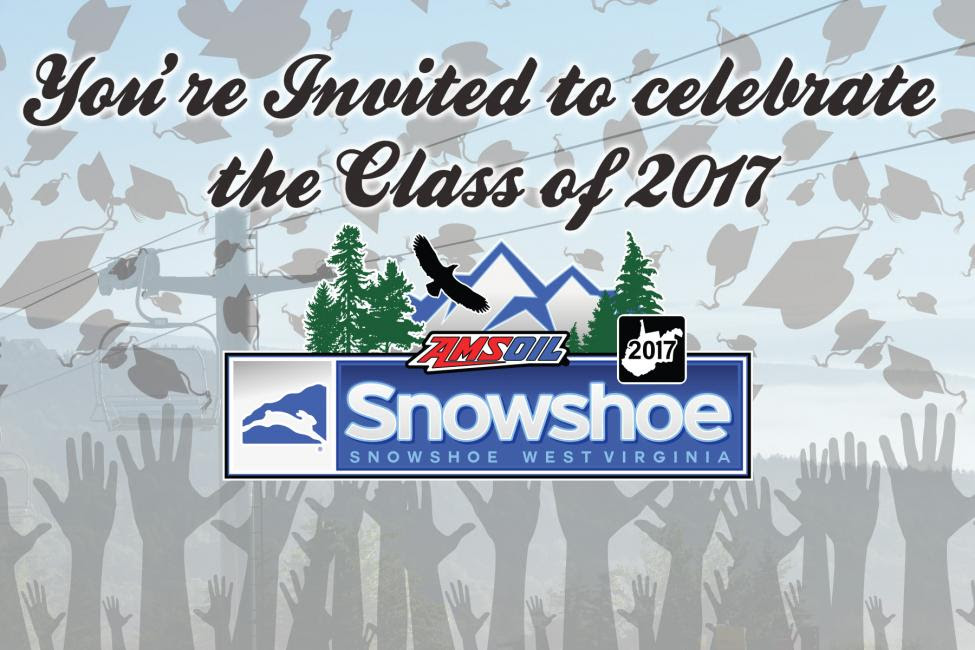 Tim Cotter, "The Dean of Dirt" and Racer Productions Event Director, will be the keynote speaker of the night. The Dean of Dirt will also be handing you your very own GNCC Graduation Diploma, as well as a commemorative GNCC Graduate keychain.
Since we spend so much time with our racing families, it is only fitting that we celebrate your graduation together. All we need is for you to fill out the GNCC Graduation Form,
HERE
, before
5 p.m. EST
on
Tuesday, June 20
.
The information requested is as follows:
Name
Age
City, State
Race Class (i.e. 250 B)
ATV, Bike or UTV
Graduating From (i.e. 8th grade, College, Technical School, etc…)
School Name
GNCC Affiliation (if you are a family member)
GNCC Racing recognizes the importance of education and would like to encourage all of our riders and families to come out and enjoy a night of celebration with our GNCC graduates. We also would like to urge our graduates to wear their cap and gown to the ceremony. If that is not possible, red caps will be available from GNCC Racing.
About GNCC Racing
The AMSOIL Grand National Cross Country Series presented by Maxxis is America's premier off-road racing series. Founded in 1975, the 13-round championship is produced exclusively by Racer Productions. Cross-country racing is one of the most physically demanding sports in the world. The grueling three-hour GNCC races lead as many as 2,400 riders through tracks ranging in length from eight to 12 miles. With varied terrain, including hills, woods, mud, dirt, rocks and motocross sections, GNCC events are tests of both survival and speed. The series draws talent from all over the U.S., Central America, South America, Europe, Japan, Australia and New Zealand. GNCC Racing is televised weekly on NBC Sports and
RacerTV.com
. For more information, please visit
www.gnccracing.com
.
Was this post helpful? Add yours to our service or subscribe to our feed above.